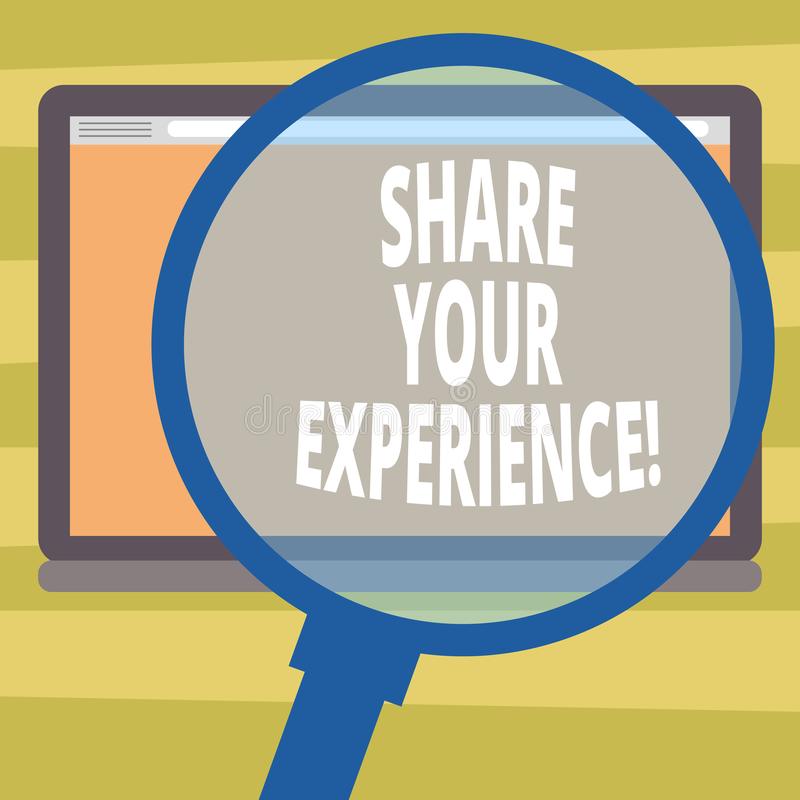 The COVID-19 outbreak has affected the whole world with more than a million and half confirmed cases reported in 213 different countries, areas or territories. To break the chain of its spread, experts have recommended physical distancing and governments' have imposed lockdown. Suspected cases were told to self-quarantine or were placed in quarantine centers. All of a sudden, there was a huge disruption in our lives and many changes to adjust with.
Department of Health (DOHe), CTA is initiating an effort to document the myriad experiences that Tibetan people across the world and of all ages and walks of life had during this period of pandemic. Some of us might have contracted COVID-19 or know our loved ones, friends, colleagues go through it, some of us might have self-quarantined or been put in quarantine centers due to our travel history or a possible contact with a confirmed case. Even though many of us may not have been directly affected, our routines and freedom of movement have been limited due to the lockdown and related restrictions. Hence, DOHe is interested in collecting your stories or experiences (positive or negative ones) during this pandemic and lockdown period. It can be through photographs, short-videos, paintings, journal entries, poems, and etc.
All submissions will remain strictly confidential and will only be used to document Tibetans' experience during COVID-19 and not for any publication purposes unless given consent.
In English: https://forms.gle/L3C4rrCRZ6J2Rqs66
In Tibetan: https://forms.gle/s8MQiaqWmvjSXK3GA