Health Information System (HIS)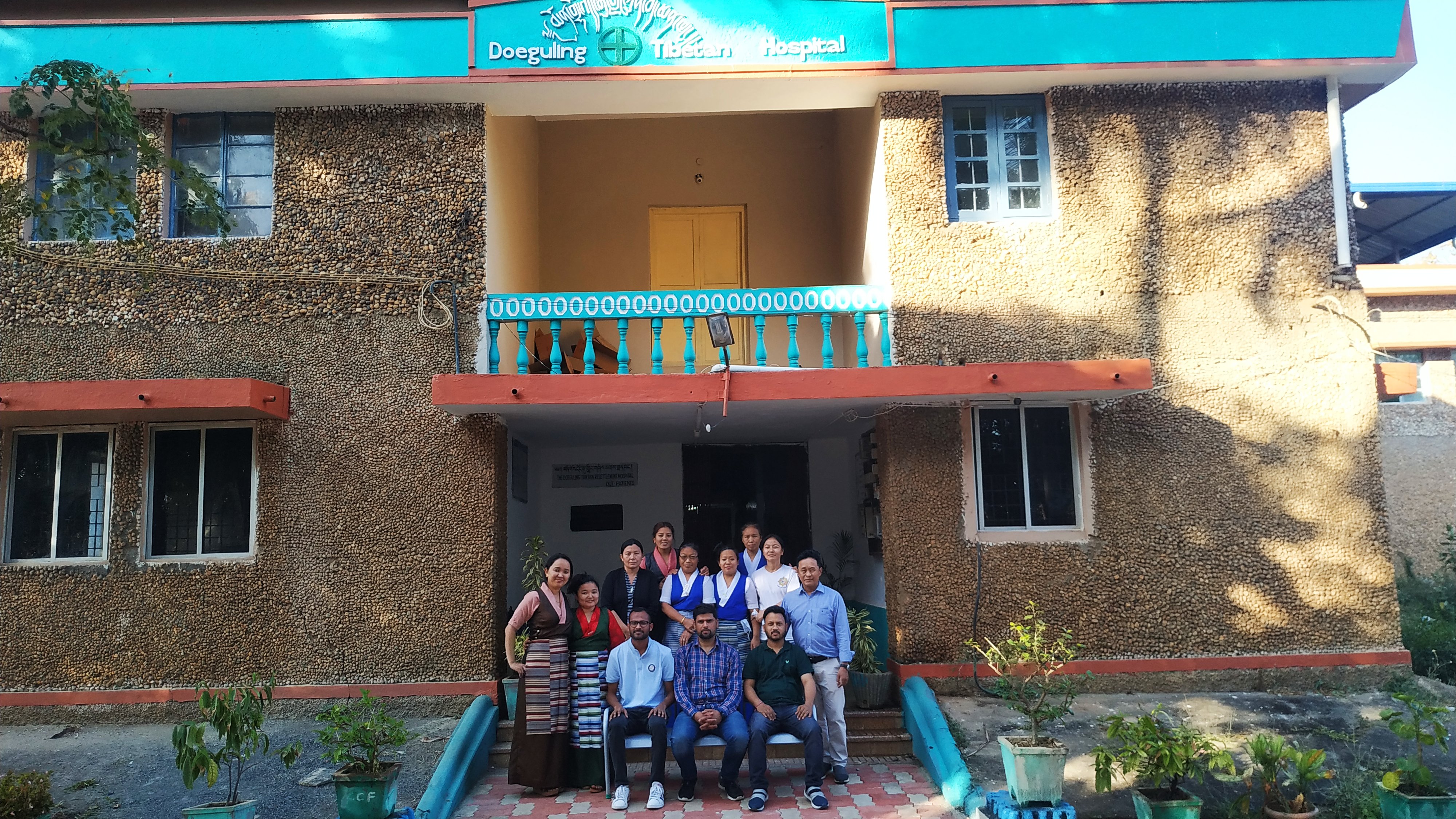 Efficient collection of health data is one of the most important aspects of measuring a population or community's health status. The Health Information System (HIS) are the foundations of monitoring health status, identifying health gaps, developing interventions and formulating informed health policies.
Department of Health, Central Tibetan Administration (DOH-CTA) has been using a Health Information System (HIS) which is a facility based standalone computer-based HIS system which collects information about health conditions/services from the health facilities of DOH-CTA. DOH later migrated to Integrated Health Information System i.e. Open MRS platform (hospital EMR) and DHIS2 (District Health Information System 2) platform. These platforms comply with GOI EMR standards.
1.OpenMRS based Hospital Information system currently functional at 6 facilities- Bir, Dekyiling in the North , Hunsur, Bylakuppe, Kollegal and Mundgod in the south. It Consists of 9 integrated modules- Registration, Billing, OPD , IPD, Radiology, Laboratory, Inventory, Pharmacy, Suite of Reports.
2.The Clinics have an aggregate system based on DHIS2 platform, which is deployed as one application for India and Nepal. Data from both devices gets synced on a common server for analysis.