Dharamsala: The World Health Day was observed by the respective Hospitals, Primary Health Centers, Clinics, and nurses located across India under the Department of Health. The post attempts to highlight the focus of the event and effort of each person to make the events a success coming out as a periodic reminder for a healthier lifestyle.
At Ravangla, Nurse Passang Dolker la, gave health talk at Sambhota Ravangla to 42 students who attended along with their parents and guardians. She focused on child health and spoke on necessary care to be given at each milestone in their development. She further spoke on diseases prone to children. A member of teaching staff also spoke on POCSO (protection of child from sexual offence ). Also a short film KOMAL on the subject was screened Komal.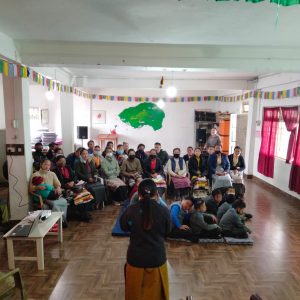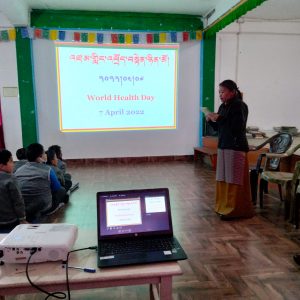 At Lakhanwala, the day was observed in the presence of settlement officer Mr Tsultrim Dorjee along with Guests from lhakhanwala and khera settlement, and lay people of community. Nurse Tashi Samdup, after speaking on the theme "Our Planet and Our Health". He reminded all the attendees on the most prevalent conditions like hypertension and diabetes in our community. He emphasized on how tiny lifestyle changes can allow us to take incharge of our health.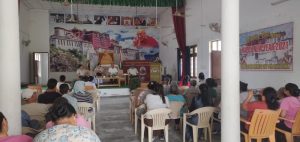 At Tuting, Nurse Sangay Lhamo la, spoke on the importance of Personal hygiene, Handwashing, Safe drinking, Sanitation. Since most of the attendants were diabetic and hypertensive patients. So they were reminded about the condition, its causes, and its prevention.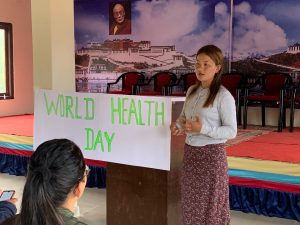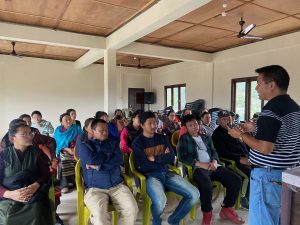 At Miao, TPHC Miao led by Secretary Lhawang la, they mainly focused on personal hygiene and importance of handwashing. They further emphasized on steps and demonstrated hand washing. Few of the students came forward to perform the same. The handwashing is seemingly very simple yet a very profound aspect of preventive practices.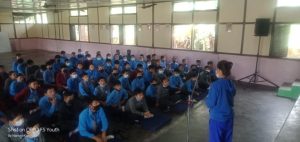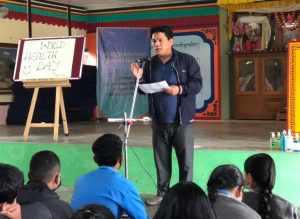 At Tashijong, Nurse Dekyi Palzom spoke to an audience of age group above 50. So she covered Hypertension, it's causes, symptoms, complications and treatment. Around 25 elderly attended the health talk.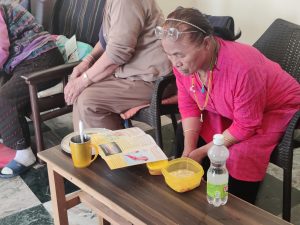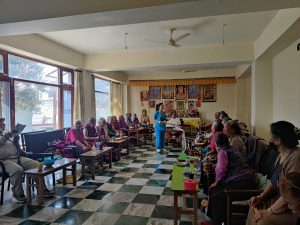 At TPHC Norgyeling Bhandhara, a health talk was conducted on "importance of monitoring Body Mass Index and eating habits to maintain good health". They conducted free Blood Pressure and sugar test at TPH Norgyeling Health Centre in collaboration with PHC Pratapghar.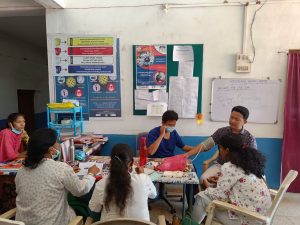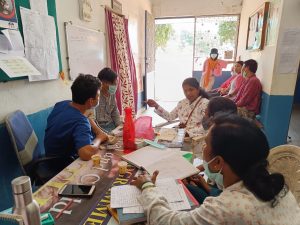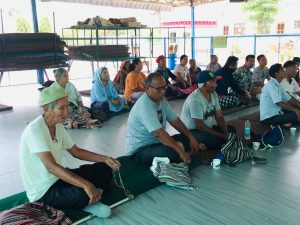 At Dholanji, Nurse Lhakpa Bhuti la, gave health talk to around 80 children residing at the hostel. She emphasized the day's theme and why we need to observe this day.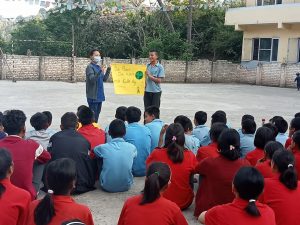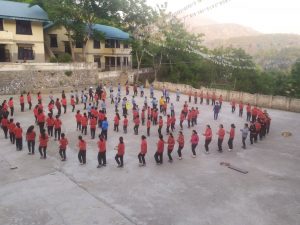 At Tsopema, Nurse Sithar Tsering, Mainly focused the talk on the importance of eating a healthy diet, maintaining a healthy body weight and healthy mind. Various activities like gorshay, Tibetan dance in circle, and balloon game were held.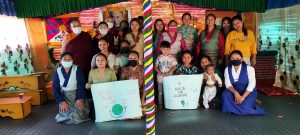 At Odisha, they have organized a screening of body mass index. In the morning, screening was carried out at junior school at Lobersing than followed by the senior school at Chandragiri in the evening. Three nurses arranged and coordinated in organizing this program. Those children who were found with abnormalities will be informed to their parents. Few were advised to bring changes in their diet by the medical officer. In total, they screened around 170 children.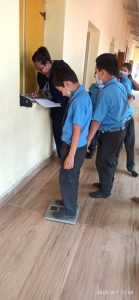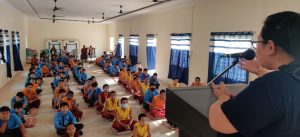 At Dekyiling, TPHC Dekyiling did testing on diabetes for around 50 people and checked blood pressure for around 54 people. Apart from that, they spoke one on one to those individuals who have high sugar levels and high blood pressure. Focusing particularly on (diabetes diet and hypertension diet).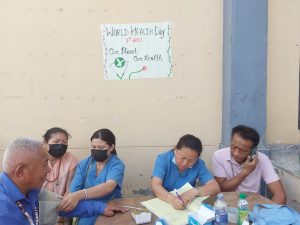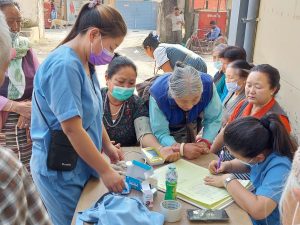 At Hunsur, Dr. Tenzin Chonyi of TPHC Hunsur gave a health talk to the settlement people who have already gathered at the settlement's auditorium for the ongoing prayer. His talk focused on diets related to hypertension and diabetic patients. Further, he emphasized the hardships one has to go through once a person gets into these conditions.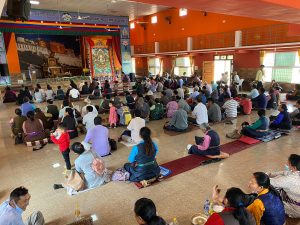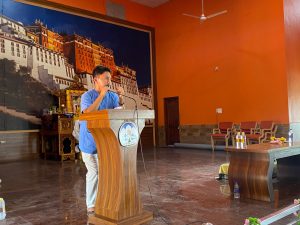 At Ladakh, In ladakh the day was observed in a very participatory approach by arranging a focus group discussion on various health issues. Few of the topics given were 1 Personal hygiene, 2 Social behavior impact on health, 3 substance abuse 4 Environment hygiene. It has been a day for the attendees to wrap their heads on the challenges of these issues and how can we as an individual as well as a community should address these. Then followed the talk by the head nurse.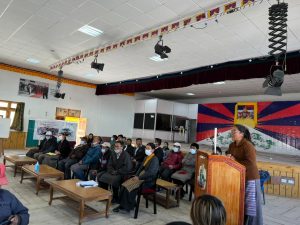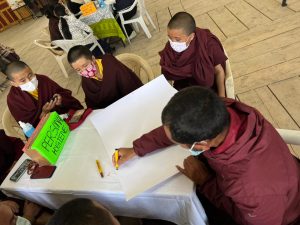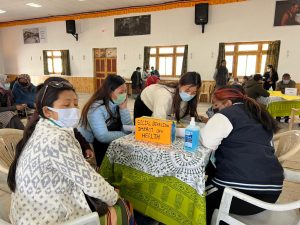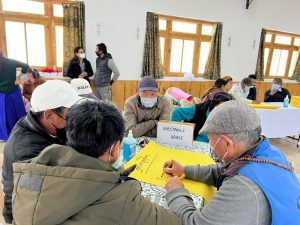 At Gangtok, Hotel Tibet Staff members owing to their busy lives had not gone in for medical check-ups. So seizing the opportunity, nurse Dechen checked blood pressure for all the staff. The majority of them have hypertension and were advised to have a balanced diet and do few exercises on regular basis. They were also reminded to do regular checkups.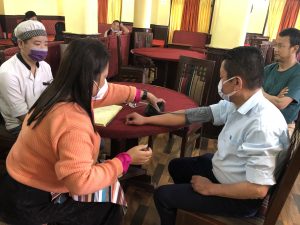 At Khera, The surroundings of the neighborhood of the camps and monastery was done for around half an hour followed by a health talk. They focused on Hypertension, Diabetes, and how to maintain a healthy lifestyle. In the monastery, the young monks were demonstrated how to wash their hands properly which is an essential aspect of healthy lifestyle.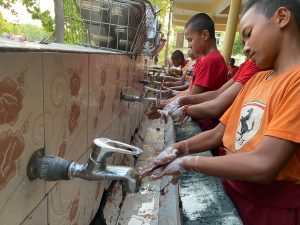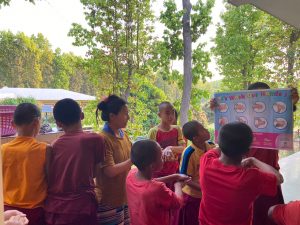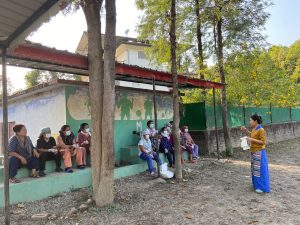 At Bir, Marathon was organized to encourage exercise specially among the adults.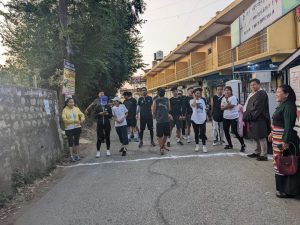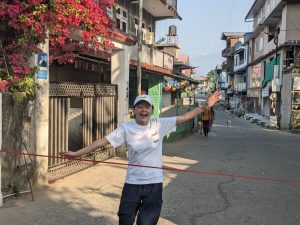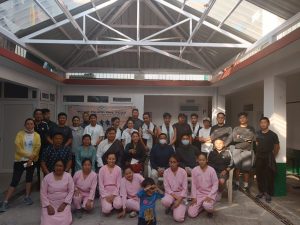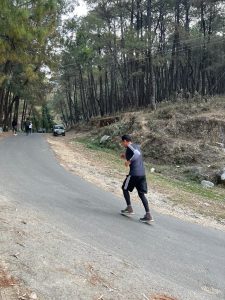 At Mundgod, DTR hospital Head staff nurse Tencho la & team visited Oldage home where 56 elderly were screened their BP. They were reminded of personal hygiene, timely medication 💊. And talk on the usual suspects like Diabetes & HTN prevention & management were given.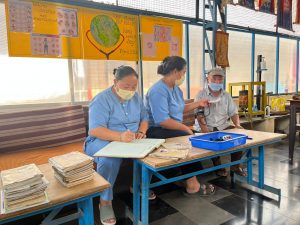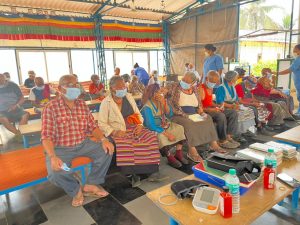 At Delhi, the blood pressure was checked for the general public and weights of TCV children were weighed. Also deworming medicine was given to the children as well.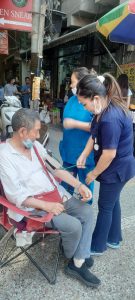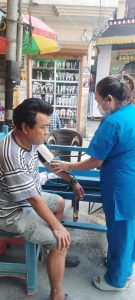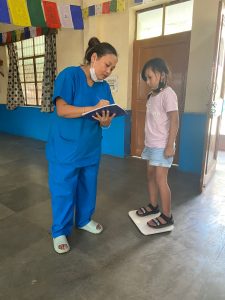 At Dalhousie: Nurse Tashi Tsomo went door to door to create awareness. On the basis of the need of the locality she spoke to them on hypertension diabetes and diarrhea.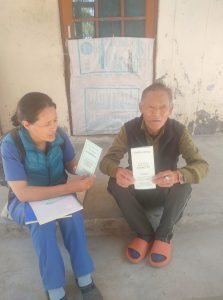 At Puruwala: Nurse Tsering Yangzom on the day gave a brief explanation about the theme " Our planet and our health". Later she gave a health talk on hypertension for all the age groups seizing the opportunity of an ongoing gathering.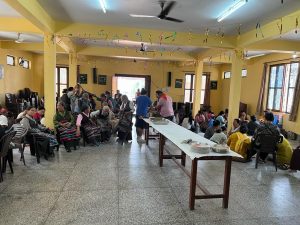 At Kollegal, Dr. Wangchuk gave a short health talk to the people who have already gathered at the Dhondenling Palace Area. He spoke on regulation of hypertension and blood pressure. Also he further added how mental health plays a part in managing hepertension.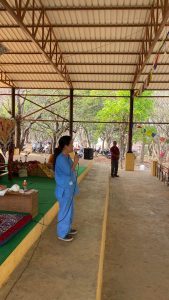 At Mainpat, a Zumba session was arranged by Mainpat TPHC especially for women. After all exercise is key to prevention of almost all diseases. Apart from that, the nurses went door to door to speak on diabetes, hypertension of its causes, prevention, and regulation.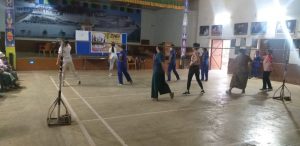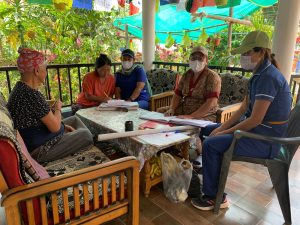 At Satuan, Nurse TseTso gave talk to the gathering on Diabetes as it is one of the most common condition over there.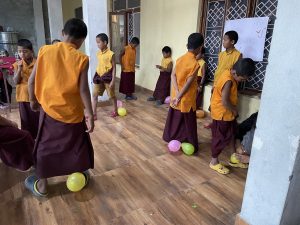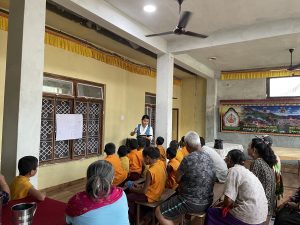 At Tezu, Nurse Tsethar Dolma went to each camp and to around 40 people she checked Hypertension and Diabetes. She also spoked on the same.